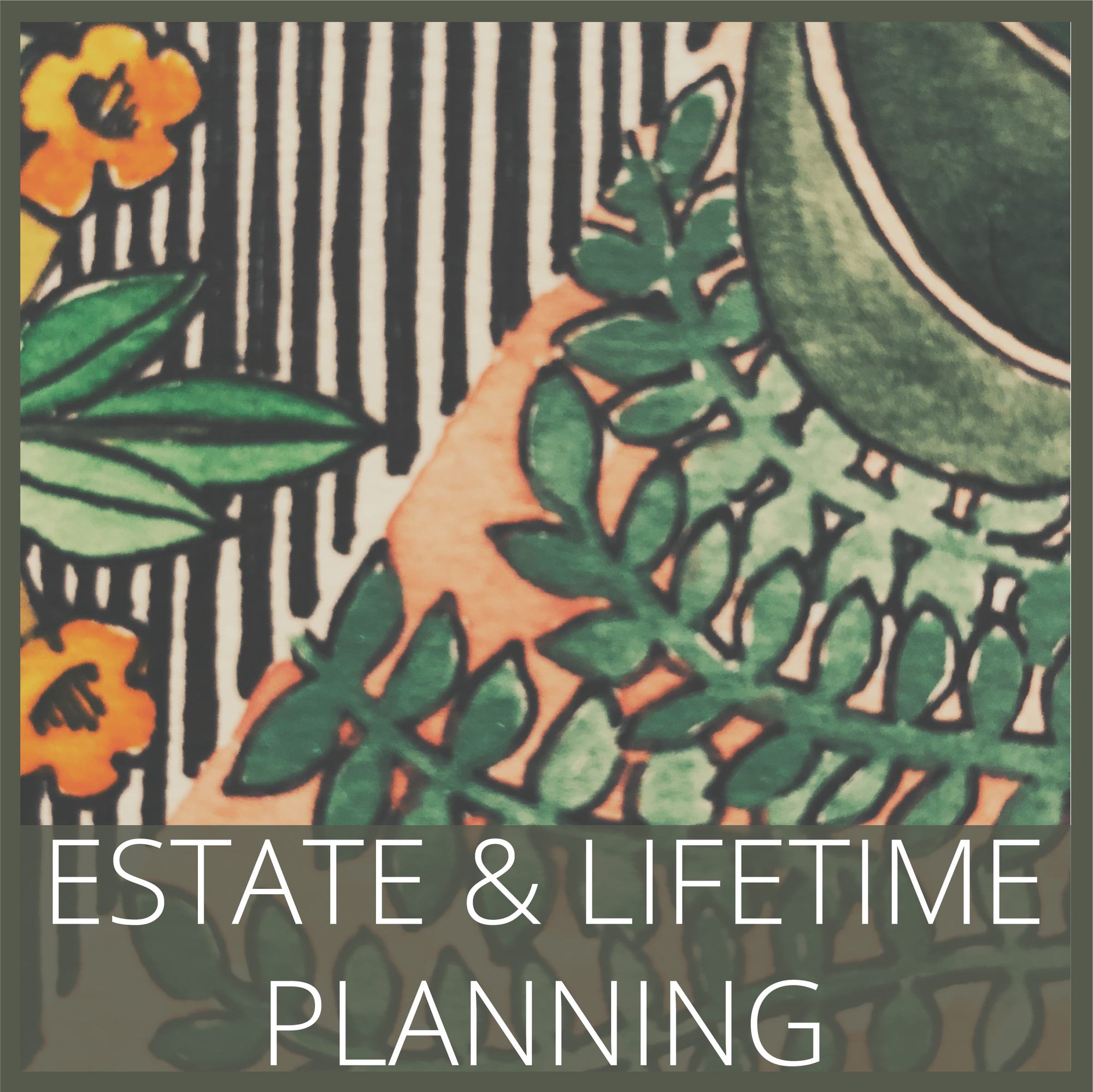 Estate & Lifetime Planning
The law office of Lawn & LeBlanc, PLLC, utilizes a comprehensive approach to designing trusts and wills.  We assist our clients with their estate planning intentions and priorities. In order to effectively assist you, we want to understand your family dynamics, as well as your estate makeup so that we may create an estate plan design that meets your specific objectives.
We also consider lifetime planning principles for your well-being during your lifetime through health care directives and powers of attorney. These documents allow your agent(s) to make day-to-day health care, financial, and economic decisions on your behalf when you are unable to so that there is no interruption in your healthcare, routine, or course of business.